Oman Education and Training Investments (OETI)
● Suhar University ● Intaj Suhar ● Tajheez ● Tasees
VISION ​
Making an impact
Our ambition is to provide access to world-class research, education, and training to drive a new era of development, growth, and productivity. ​
MISSION​
Provide the essential tools to succeed

​

We invest to accelerate education, training, technology, and manufacturing, in quality and value, while leading the way for socially conscious business ​



About

Company




Oman Education and Training Investments (OETI) brings together people and disciplines to develop business investments.
We collaborate with industries to solve problems and accelerate business set-ups.
Some of our investments include, education (Sohar University), training (Intaj Institute), registration of patents, as well as offering supporting services to our investments, though (Tajheez LLC).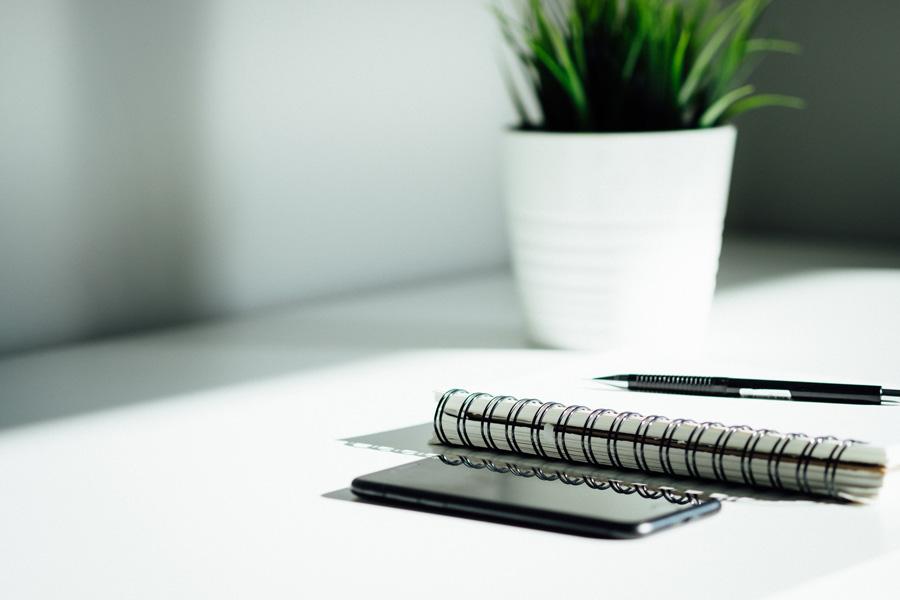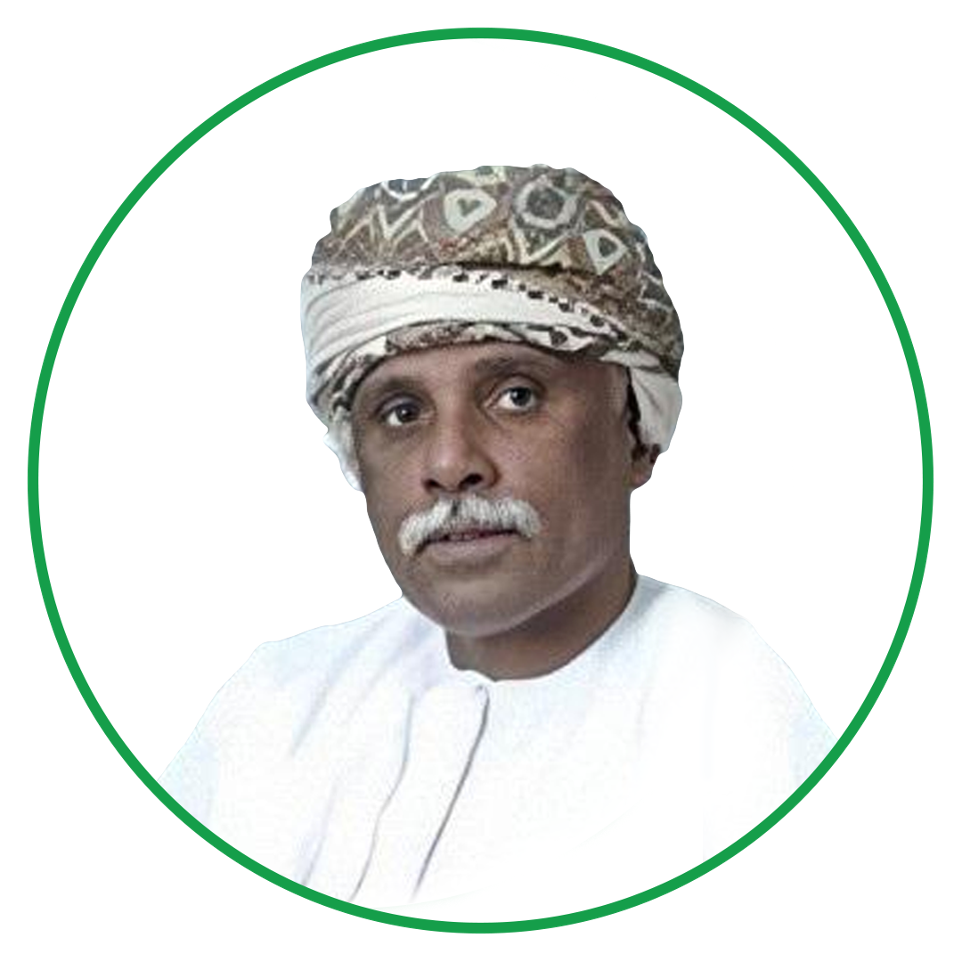 Mr.Hassan Ehsan Naseeb Al-Naseeb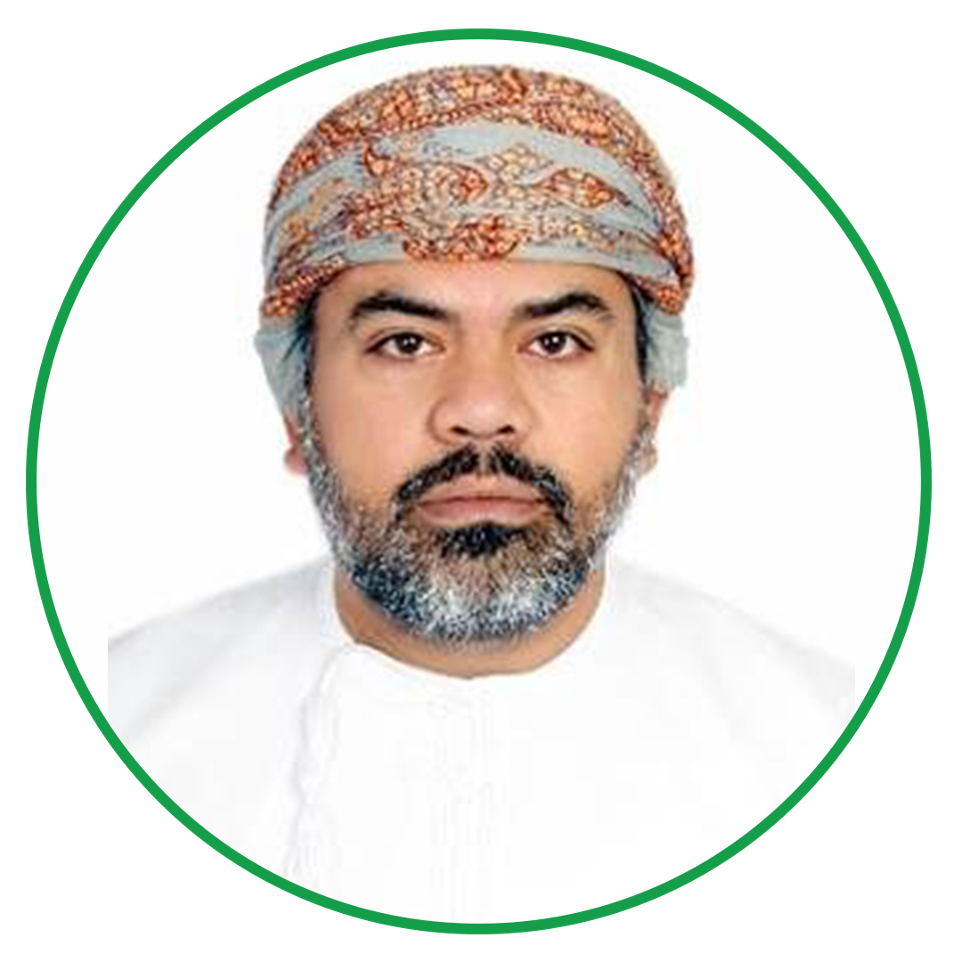 Mr.Jamal Said Rajab Al Ojaili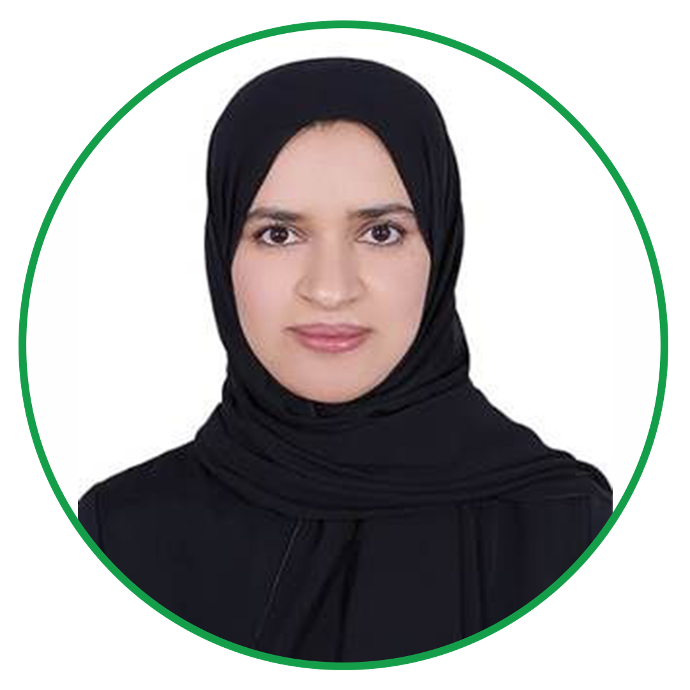 Dr. Shaikah Suliman Alhoqani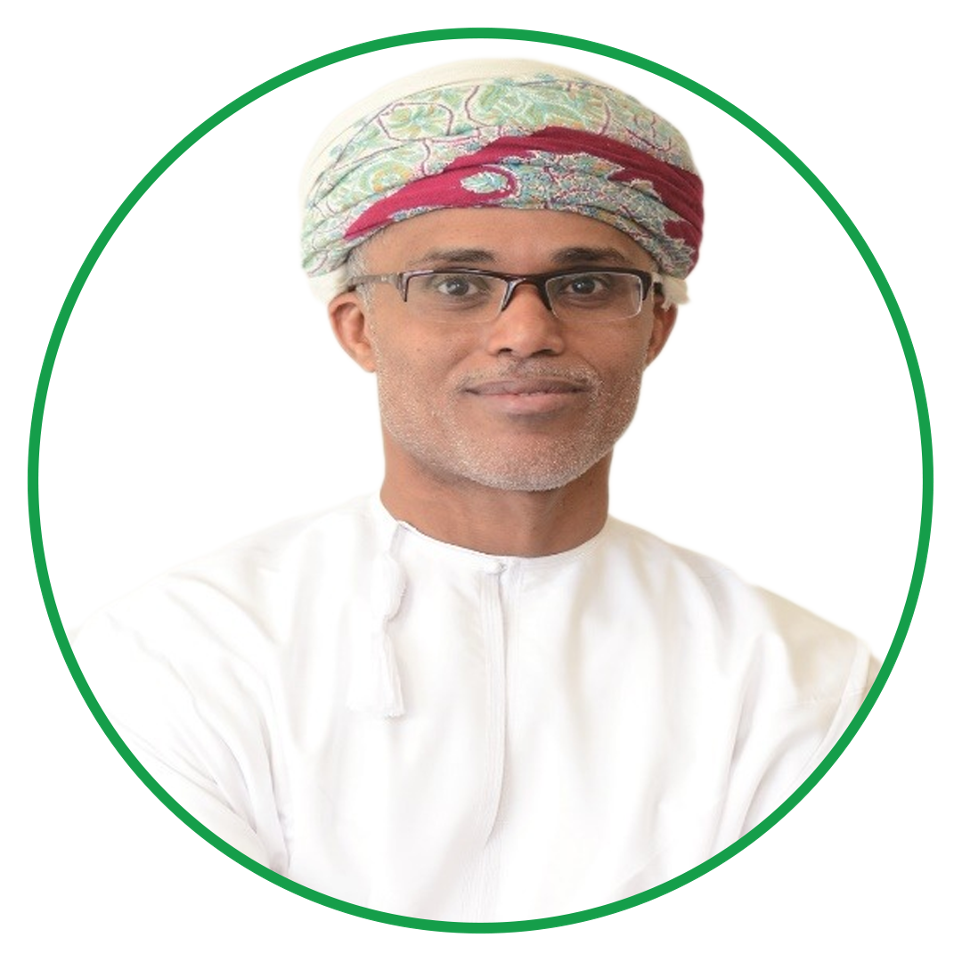 Mr. Zaki Hassan Alnasib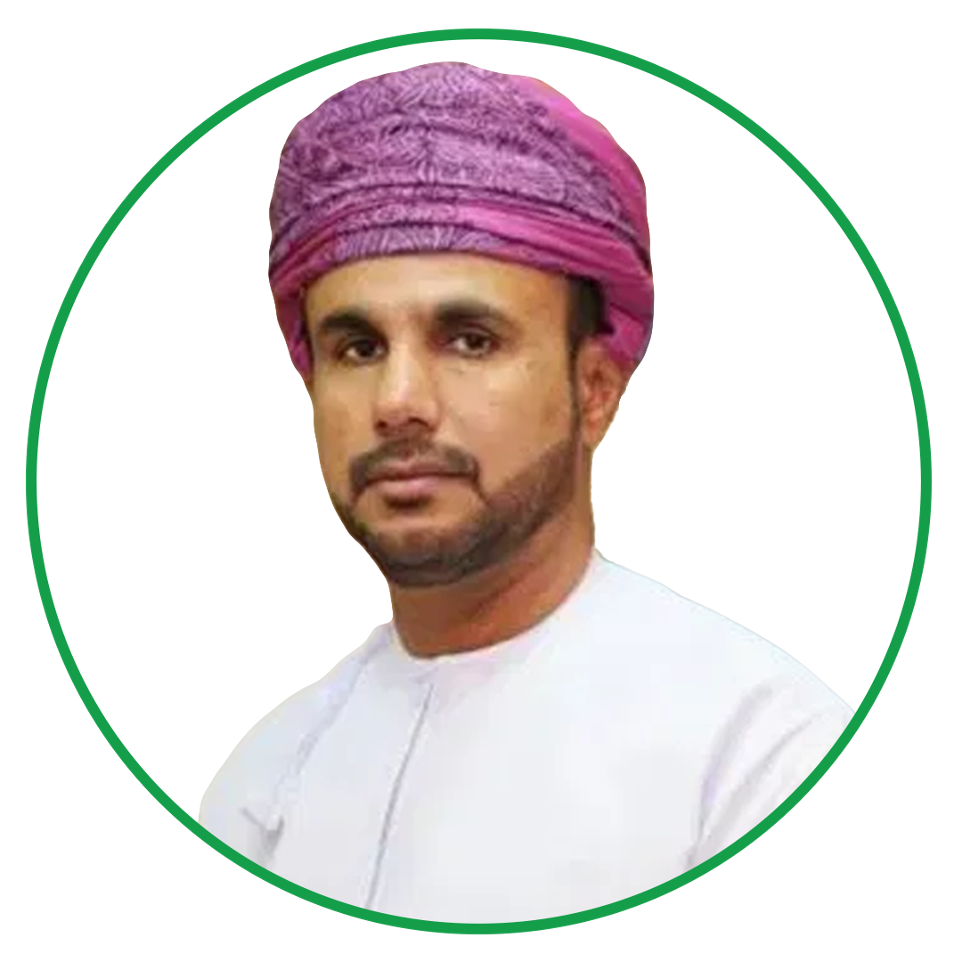 Dr.Ismail Ahmed Albalushi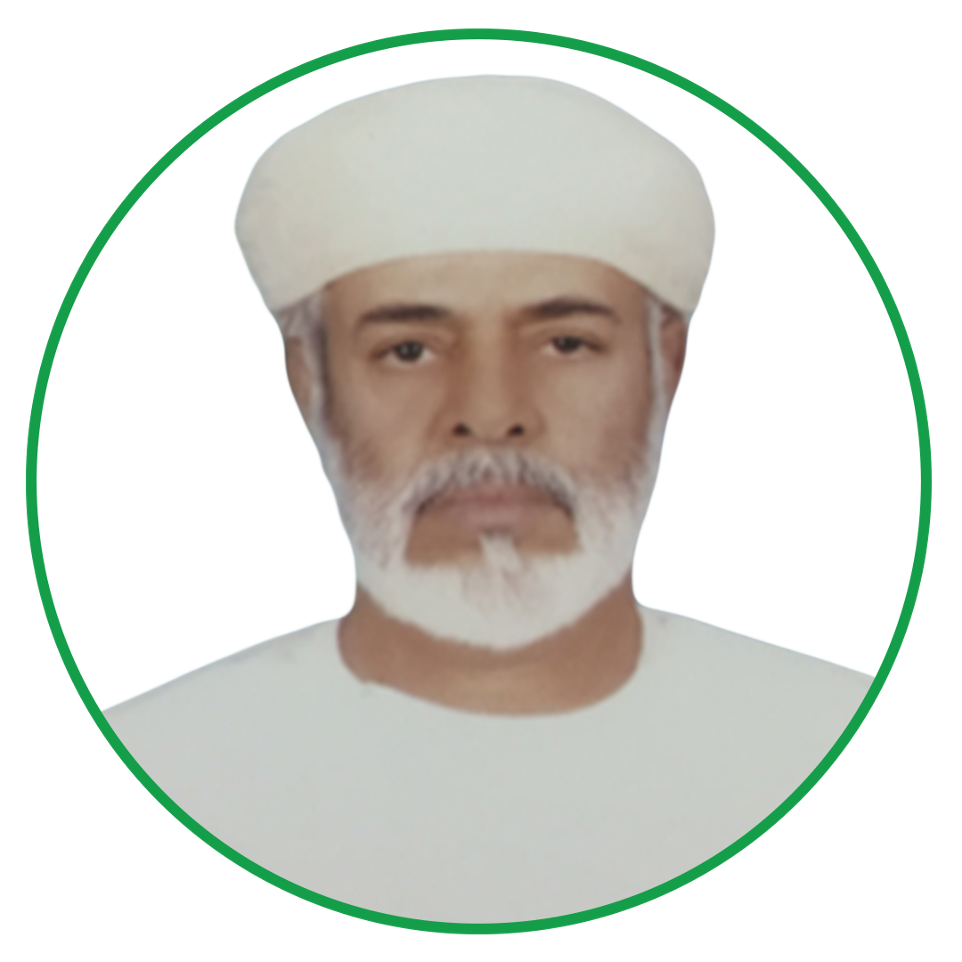 Mr.Nasser Said Salim Al- Harthi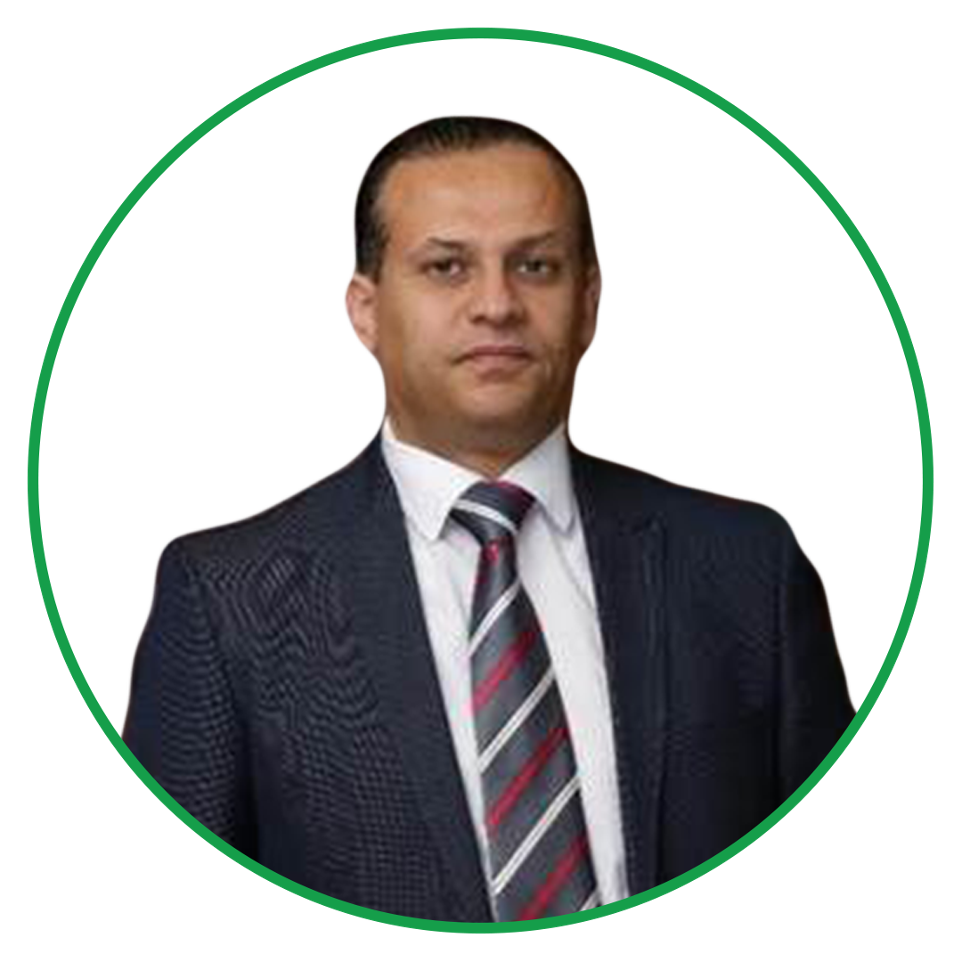 Mr. Waseem Salah Qaraeen
سوف يتم عرض قصاصتك الحيوية هنا...يتم عرض هذه الرسالة لأنك لم تقم بتحديد التأثير الفني والقالب حتى يتم استخدامه.